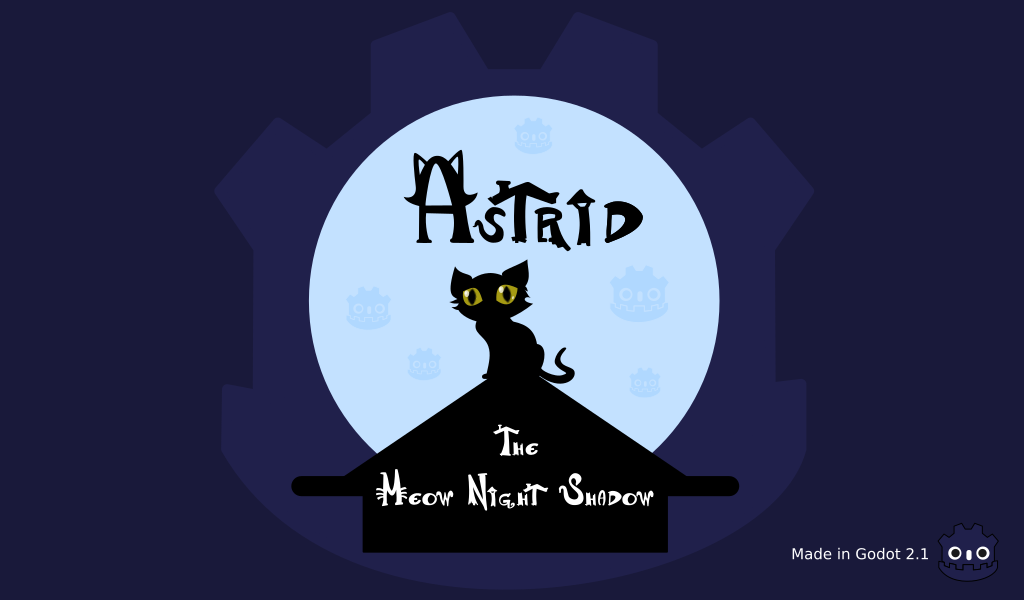 Astrid - The Meow Night Shadow
Making the game slower and easier!
---
So... The code is still exactly the same.
I just tweaked some values so that the cat no longer runs at the speed of light noor does she turns instantly.
The game is still hard but way more easy to get into, and hopefully less frustrating.
I hope you will like it better this way, in any case, I thank you all for all the love we received!

Get Astrid - The Meow Night Shadow